SAFETY TIPS
Training Tips Help Keep You and the Public Safe
The Training/Safety Tips on this page provide law enforcement leaders and trainers with information from their peers. PursuitSAFETY's spokesman Glenn Morshower conveys their messages to you. Glenn believes in our mission and continues to serve as PursuitSAFETY's spokesman—at no cost to the organization. We are grateful to Glenn, who has been with us from the start, for his many contributions to our cause: to help us save lives.
Want to share your Training/Safety Tip, send it to candy.priano@pursuitsafety.org. Thank you!
These Training/Safety Tips are available for sharing on our YouTube Channel.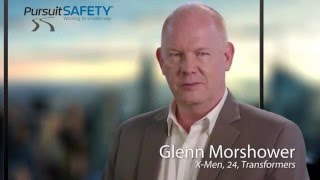 The Police Chief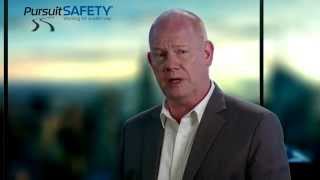 No Other Way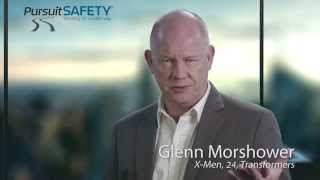 Find Out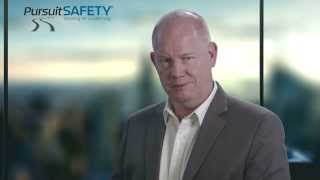 A Three Point Checklist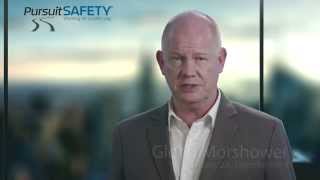 National Institute of Justice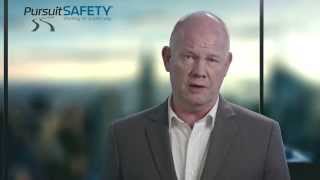 How Many Deaths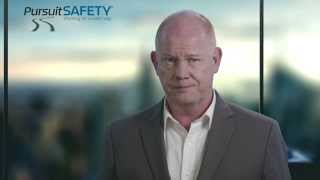 FBI Bulletin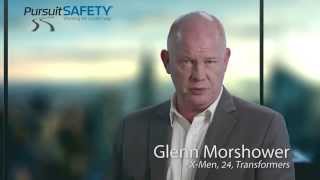 Policies That Protect Officers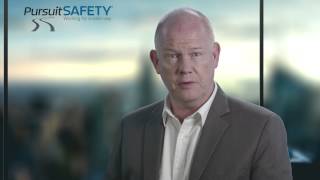 Siren Factors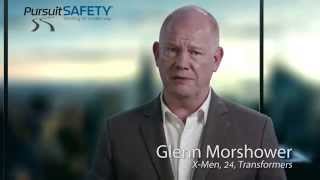 Life-Altering Injuries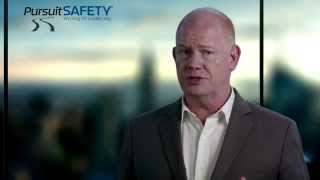 Know Your Pursuit Policy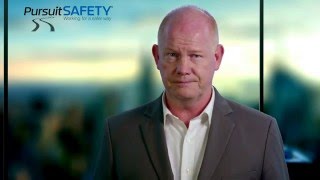 Outdated Policies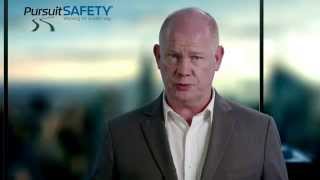 Bottom Line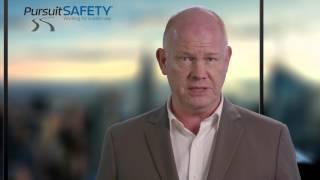 Safety First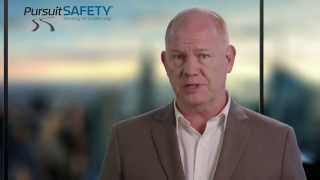 Protect and Serve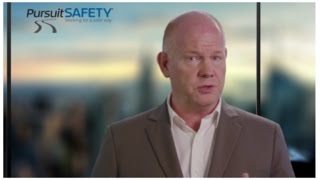 Below 100
The Police Chief

Training/Safety Tip #1

No Other Way

Training/Safety Tip #2

Find Out

Training/Safety Tip #3

A Three Point Checklist

Training/Safety Tip #4

National Institute of Justice

Training/Safety Tip #5

How Many Deaths

Training/Safety Tip #6

FBI Bulletin

Training/Safety Tip #7

Policies That Protect Officers

Training/Safety Tip #8

Siren Factors

Training/Safety Tip #10

Life-Altering Injuries

Training/Safety Tip #11

Know Your Pursuit Policy

Training/Safety Tip #12

Outdated Policies

Training/Safety Tip #13

Bottom Line

Training/Safety Tip #14

Safety First

Training/Safety Tip #15

Protect and Serve

Training/Safety Tip #16

Below 100

Training/Safety Tip #17